DBT Self-Help emerged in 2001 as the brain child of DBT graduate Lisa Dietz. At that time, free information on new treatment Dialectical Behavioral Therapy was rare. Since that time, DBT has increased in both popularity and accessibility. Nevertheless, DBT programs are still expensive and hard to find. DBT Self-Help remains the largest free DBT resource with tens of over 20,000 visits per month.
In 2019, Lisa handed the site over to DBT provider Alicia Paz and web-developer Mike Bodine to update and continued care. Alicia remains committed to the original mission of providing free DBT resources to anyone who is looking for them. DBT graduate Kat Schultz edited the content from the original site, wrote new content to debut on the revamped site, and continues to moderate the website.
The site design was created by the talented Sequoyah Moore.
Alicia Paz, M.A. (She/Her)
Co-Owner
Alicia Paz, M.A. is a DBT-trained therapist based in Portland, Oregon. Her online DBT courses have reached over 5,000 students in 110 countries. She has also written a DBT workbook for kids, to be published in 2023. Alicia oversaw the content updates for DBTSelfHelp.com.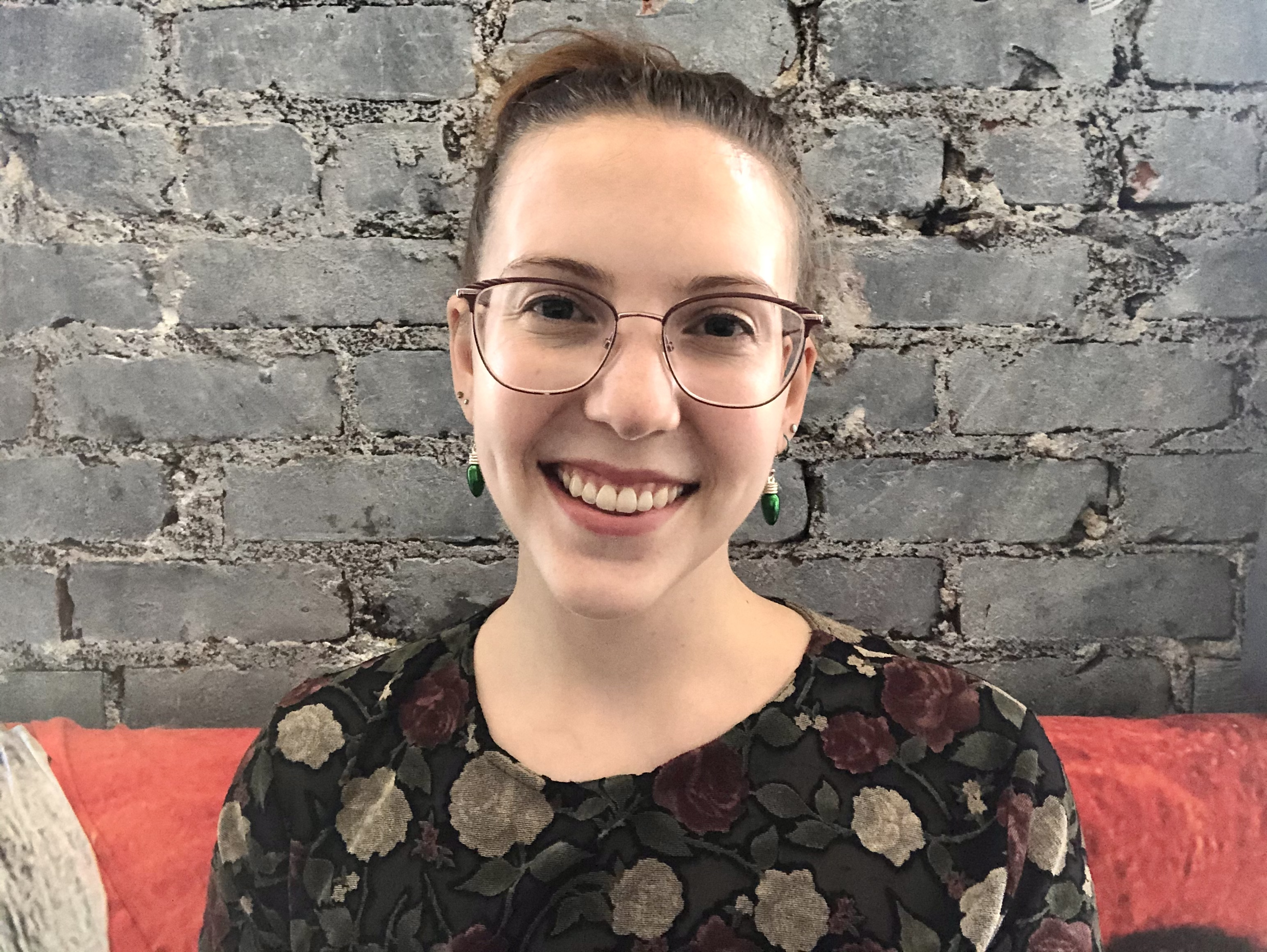 Kat Schultz (She/They)
Writer and Moderator
Kat Schultz is the writer and moderator for DBTSelfHelp.com. She is a graduate of DBT and a founder of DBTskills.tumblr.com. They are a social work master's student with hopes of becoming a DBT therapist themself. Kat edited original content and wrote new content for DBTSelfHelp.com.