Emotion Regulation is the Dialectical Behavioral Therapy module that teaches how emotions work. It provides skills to help manage emotions instead of being managed by them, reduce vulnerability to negative emotions, and build positive emotional experiences.
DBT encourages you to build positive emotions in order to build your life worth living. It can be hard to come up with your own activities so here are quite a few to choose from. Choose one from the list to do each week, then build up to doing one each day. Even the littlest activities can create joy. And all those little joys add up.
Self-Soothing Technique
Some of us may recognize these techniques as things that we already use. But many of us have never learned how to self-soothe, how to do those often simple things that make us feel better.
These are mostly very physical techniques, that use different body senses. Some of us have never had the feeling that we could do things to make ourselves feel better, calmer, feel relaxation or pleasure.
I urge you to experiment with these techniques until you find some that are comfortable and helpful for you. And when you find these, practice them. Use them when you are feeling distressed, when emotions feel overwhelming, when situations feel like you can't stand them any more. Instead of doing something that hurts you, try something that gives you pleasure and comfort.
SELF-SOOTHING has to do with comforting, nurturing and being kind to yourself. One way to think of this is to think of ways of soothing each of your five senses:
Soaking in the bathtub
Planning your career
Getting out of (paying on) debt
Collecting things (coins, shells, etc.)
Going on vacation
Imagining the future
Recycling old items
Going on a date
Relaxing
Going to a movie
Jogging, walking
Listening to music
Recalling past pleasant moments
Buying household gadgets
Lying in the sun
Planning a career change
Laughing
Thinking about past vacations
Listening to others
Reading magazines or newspapers
Hobbies (stamp collecting, model building, etc.)
Spending an evening with good friends
Planning a day's activities
Meeting new people
Viewing beautiful scenery
Saving money
Going home from work
Eating
Practicing karate, judo, yoga
Thinking about retirement
Repairing things around the house
Working on you car/bike
Remembering the words and deeds of loving people
Having quiet evenings
Taking care of your plants
Going swimming
Doodling
Exercising
Collecting old things
Going to a party
Thinking about buying things
Playing sports
Flying kites
Having discussions with friends
Spending time with family
Riding a motorbike
Being intimate
Going camping
Singing around the house
Arranging flowers
Practicing religion (going to church, group praying, etc.)
Going to the beach
Repeating self-affirmations
A day with nothing to do
Going skating
Going sail boating
Traveling
Painting
Doing something spontaneously
Doing needlepoint, crewel, etc.
Sleeping
Driving
Entertaining
Going to community organizations
Going hunting
Singing with groups
Playing musical instruments
Doing arts and crafts
Making a gift for someone
Buying records
Watching sports
Planning a party
Cooking
Going hiking
Writing
Sewing
Buying clothes
Going out to dinner
Working
Discussing books
Sightseeing
Gardening
Cuddling
Going to the beauty parlor
Early morning coffee and newspaper
Watching your children play
Going to plays and concerts
Daydreaming
Planning to go to school
Going for a drive
Refinishing furniture
Watching TV
Making a to-do list
Going bike riding
Walks around town
Buying gifts
Traveling to national parks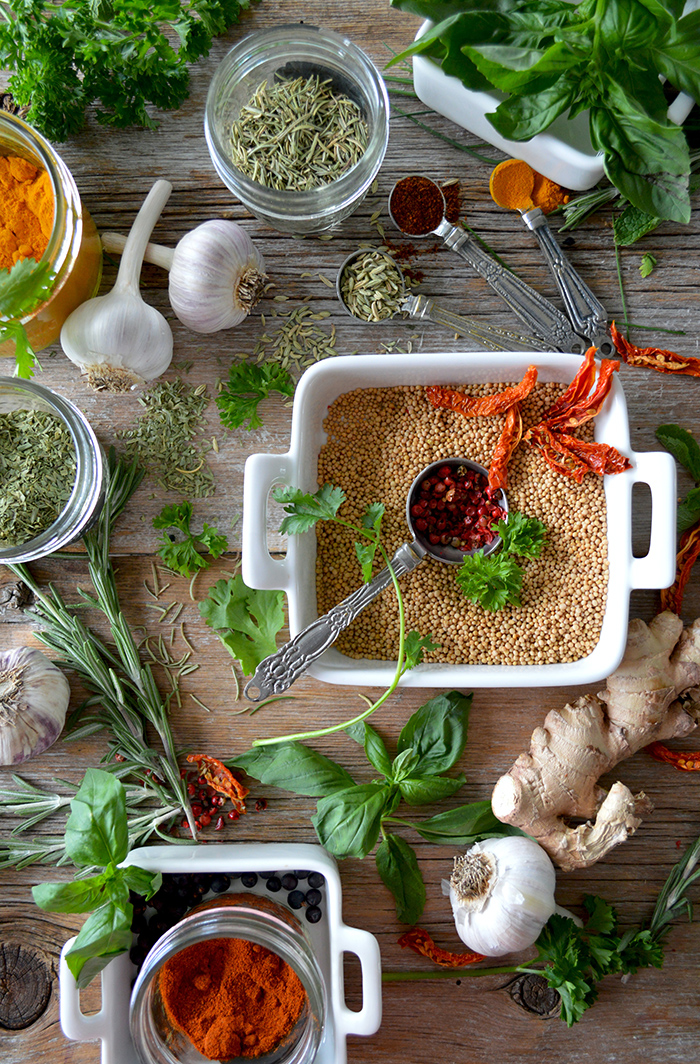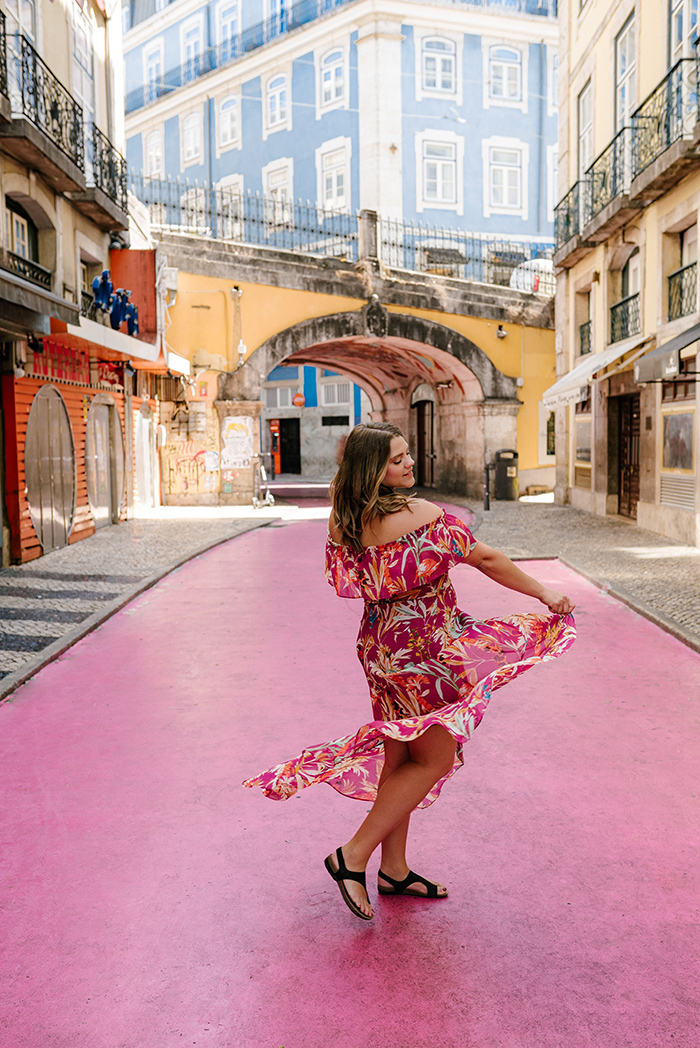 Completing a task
Going to a spectator sport
Teaching
Photography
Going fishing
Playing with animals
Flying a plane
Reading
Taking a class
Being alone
Journaling
Writing letters
Cleaning
Taking your children places
Dancing
Going on a picnic
Meditating
Having lunch with a friend
Going to the mountains
Thinking about having a family
Playing cards
Solving riddles/puzzles
Having a political discussion
Seeing and/or showing photos or slides
Knitting
Doing crosswords
Taking a shower
Shooting pool
Dressing up and looking nice
Reflecting on how you've improved
Talking on the phone
Going to museums/zoos/aquariums
Lighting candles & watching the flame
Listening to the radio
Getting a massage
Saying "I love you"
Thinking about your good qualities
Buying books
Taking a sauna or a steam bath
White-water canoeing
Going bowling
Doing woodworking
Taking ballet, tap dancing
Sitting in a sidewalk cafe
Going horseback riding
Thinking about becoming active in the community
Doing something new
Adopting a pet
Going to a thrift store
Helping someone
Cleaning out your inbox
Decorating your home
Going on a road trip
Buying yourself flowers
Tie-dying
Getting a haircut
Baking
Taking a nap
Sitting on your stoop/porch/balcony
Visiting a bakery
Watching the sunrise/sunset
Add your own!

INTERPRETING EMOTIONS
There are a lot of myths about emotions. This is true not just for those of us with borderline symptoms, but in our whole society. Read More>
NONJUDGEMENTAL STANCE
The Point of taking a nonjudgmental stance is to give ourselves an opportunity to overserve the same old things that we always observe, but open ourselves to thinking about it in a different way. Read More>